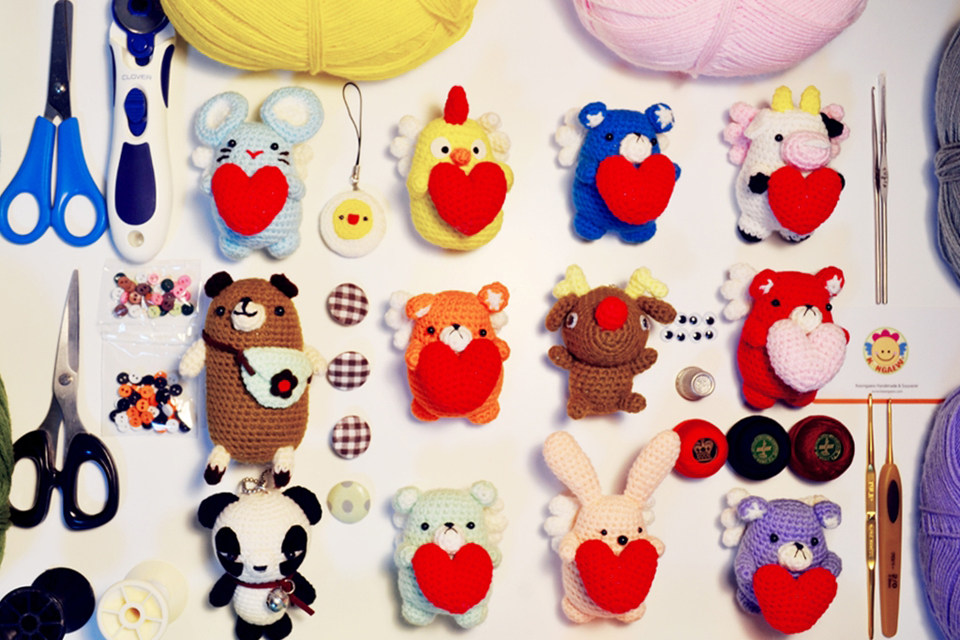 Day One – We started from a small handicraft business. Almost 10 years ago until now, we also intend to develop handmade products from past experience to continue quality in a minimalist style. We're hopefully that our unique design and quality products that are e-co friendly. That will be an another choice for satisfied customers.
"We will develop the skills and including attention to every detail for all customer requirements. We are pleased to offer something new and willing to give advice. To reward and thanks in always well supported. We would like to Thank you for your confidence in our products. We look forward to the opportunity of making your special day to be most memorable for you and your guests."

Koongaew Handmade & Souvenir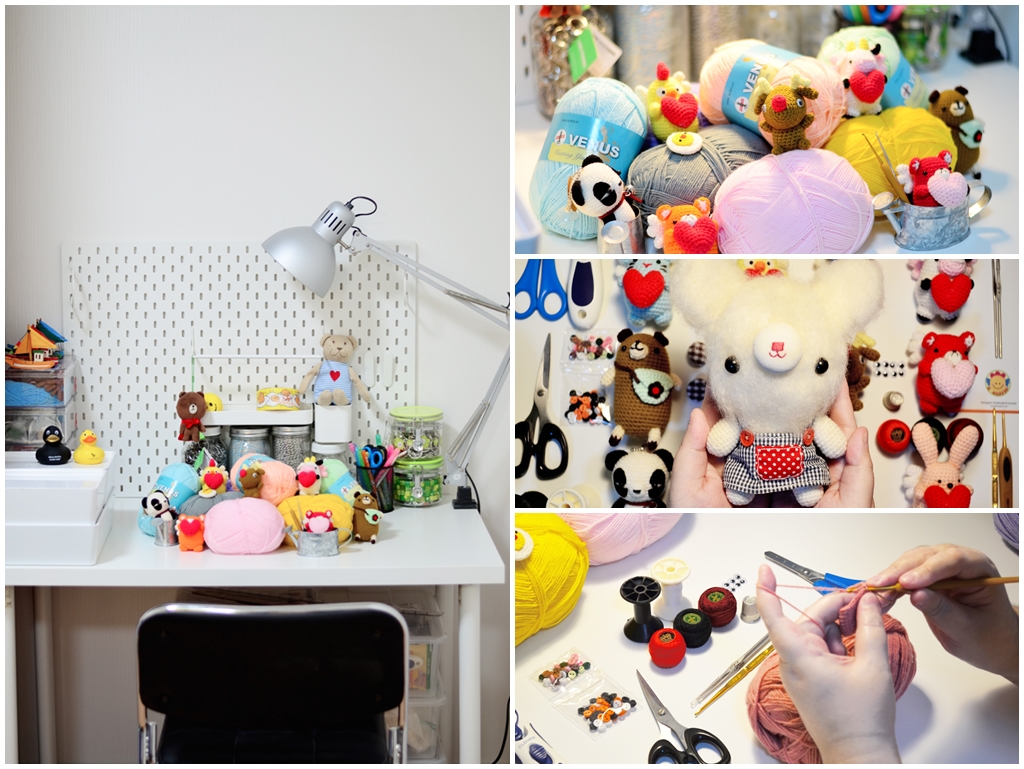 เราเริ่มต้นจากธุรกิจงานฝีมือเล็กๆ ผ่านมาเป็นระยะเวลากว่า 10 ปี จนถึงวันนี้เรายังคงมีความตั้งใจที่จะพัฒนาสินค้าจากประสบการณ์ที่ผ่านมา เพื่อผลิตสินค้าแฮนด์เมดให้มีคุณภาพในสไตล์มินิมอลต่อไป.. เราออกแบบและผลิตสินค้าในรูปแบบใหม่ๆ อยู่เสมอ เพื่อให้ตอบสนองต่อความต้องการของลูกค้าได้อย่างทั่วถึงและประทับใจมากที่สุดในวันที่พิเศษของคุณ..
"เราหวังเป็นอย่างยิ่งว่าด้วยดีไซน์ เอกลักษณ์ และคุณภาพสินค้าจากเราที่เป็นมิตรต่อสิ่งแวดล้อม จะเป็นอีกทางเลือกหนึ่งที่จะสามารถทำให้ลูกค้าพึงพอใจ และเราจะพัฒนางานฝีมือและเอาใจใส่ในทุกรายละเอียด รวมทั้งใส่ใจในทุกความต้องการของลูกค้า.. เรายินดีที่จะนำเสนอสิ่งใหม่และยินดีให้คำปรึกษาเพื่อตอบแทนและขอบคุณในความไว้วางใจของลูกค้าที่มีให้ต่อสินค้าของเราด้วยดีเสมอมา.."

คุณแก้วแฮนด์เมด & ซูวีเนียร์
We currently accept orders via online, by our website and email only.*
Follow updates of us for more details Via website, blog and contact us :